For those of you who didn't know, April is officially National Poetry Month! To celebrate the occassion, the
American Academy of Poets
is offering a free prescription to their
"Poem a Day"
plan. Type in your email address and you'll get a brand-spanking-new poem in your inbox everyday this month. And maybe some spam.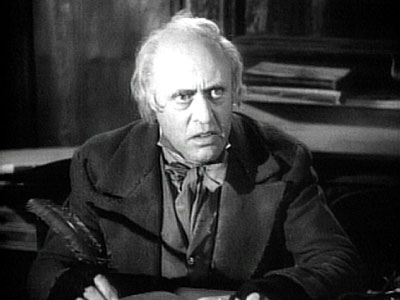 For the National Poetry Month scrooges, here's a grumpy essay from
Charles Bernstein
,
"Against National Poetry Month As Such"
.
Pop quiz, hot shot! If you think you know so much about poetry, why don't you take the official
National Poetry Month quiz
. And don't let the bus go under 50mph or it explodes.