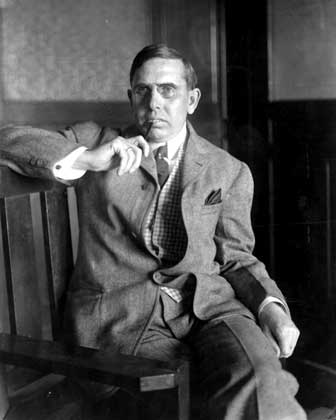 Welcome Back to the July
Giveway Contest
. Congratulations to Mary! who promptly and correctly answered last week's trivia question with the answer: who is Theodore Dreiser.
Mr. Dreiser was born in Terre Haute, Indiana and wrote novels such as
Sister Carrie
. Learn more about him
here
.
Visit again on Wednesday for the next Indiana trivia question and chance to win the latest issue of
Indiana Review
.